Future Auto Service Centres
"Built by mechanics for mechanics"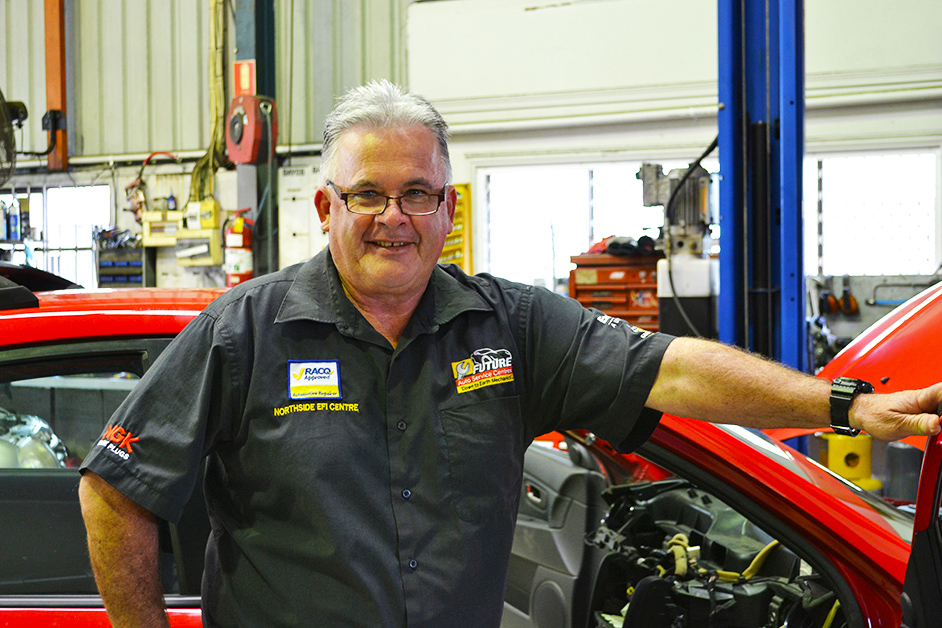 "All great relationships start with people getting together for a chat"
Part of my own business success has been because I have invested the time to meet with people and look at their proposals with an open mind as to how it could advantage my business.
We would like to organise a time to get together with you for an informal chat about us, and how what we are doing would advantage your business over your competitors.
Or if you prefer to contact us, give Brett Lee a call on 0418 886 473 or email him direct This email address is being protected from spambots. You need JavaScript enabled to view it.
Looking forward to talking soon
Ron Atkinson
aGood return on investment
aEffective marketing
aRoyalty free based system
aAffordable Franchise system
An average franchise receives
"$25,000 worth of enquiries per month , for an average cost of $2,500"
*Figures based upon network monthly averages